IR Scans & Site Mapping
Pure Power Contractors offers a full suite of thermal imaging and site mapping services.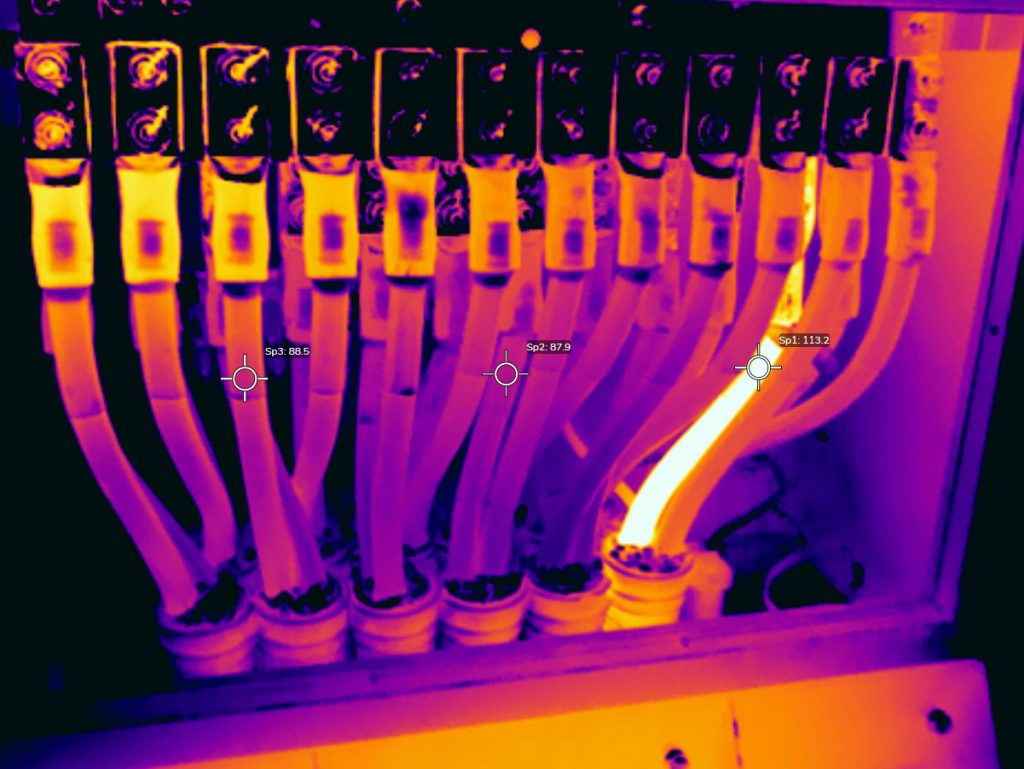 Thermal Imaging and Site Mapping
As utility scale PV projects continue to grow in size, ensuring you have a fully operational asset is more important than ever. Pure Power Contractors offers an array of drone services to meet any commissioning, operations, or preventative maintenance needs for your project. Our technicians are ASNT certified through the Infrared Training Center for Thermography as well as the Federal Aviation Administration.
Thermal Commissioning
From ground IR scans on equipment terminations to full site flyovers, Pure Power can ensure each cable termination is properly installed and every module is free of defects that contribute to under-performance before the project is placed in service.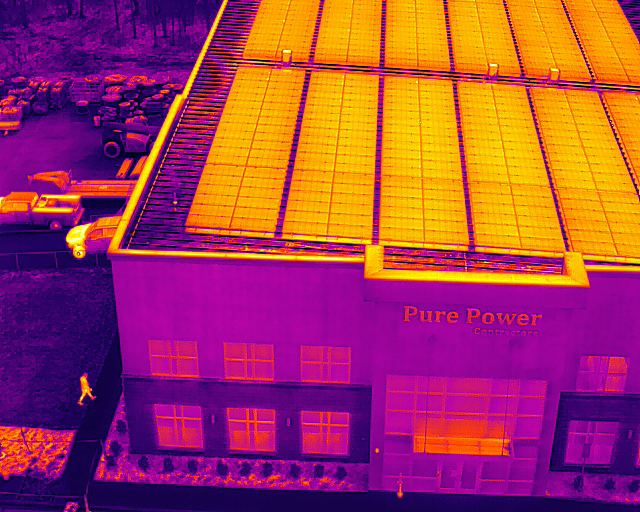 Operations & Maintenance
If your system is under-performing or has equipment down, thermal imaging is an excellent way to ensure repairs have been made in a professional manner. Our O&M department offers everything from ground fault location and conductor replacement to fiber repairs and retro-fits. If you have a project that requires unplanned maintenance or are interested in a new O&M provider, please submit an inquiry below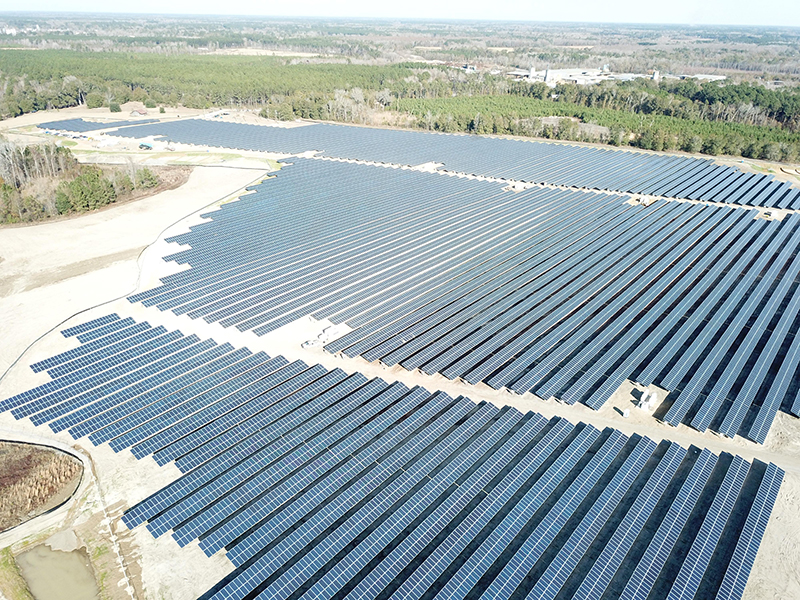 Photovoltaic Services
To see a full list of services offered, click HERE